Learn about the best juicers to buy, juicing tips and more by reading our reviews of the top picks based on the most up to date info!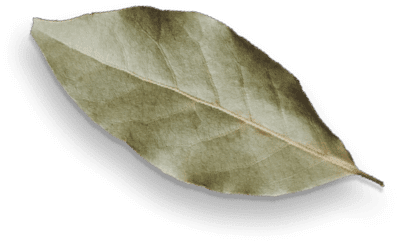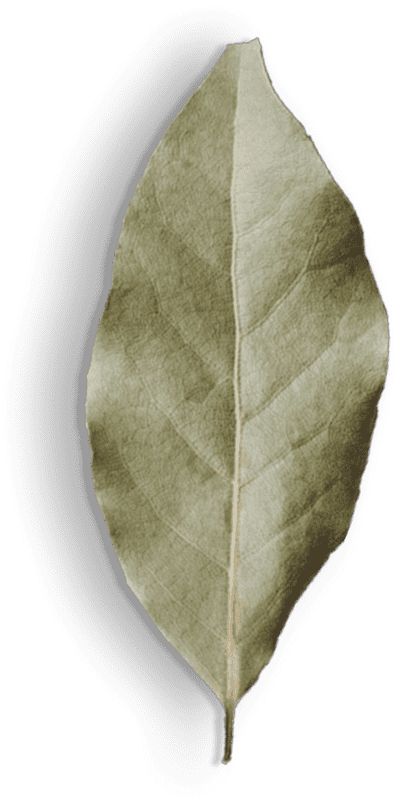 Juicers
Read our Juicers reviews and find the best option for you!
100's of recipies
Find best home made juice recipies


& More
All the topic about juicing
"I have my own personal masticating juicer at home. I sort of picked it up from friends a few years ago, and it just gives me more energy. Mostly green juice. Spinach, celery, kale, green apples, lemon, sometimes ginger - you know, like, nasty, euuugghhhh!"
"Your classic guacamole is just avocados, lime juice, and salt."